Breathwork Saturday May 26th at SolTerra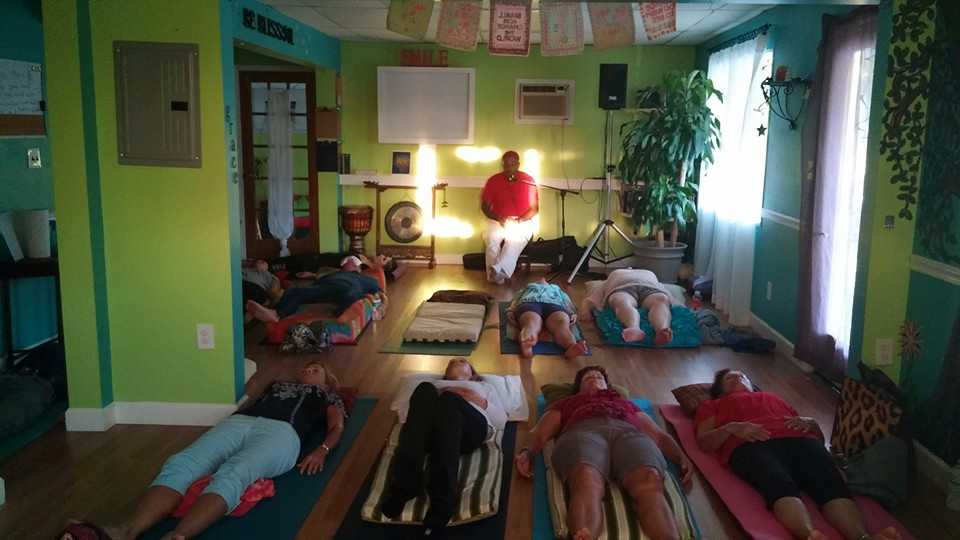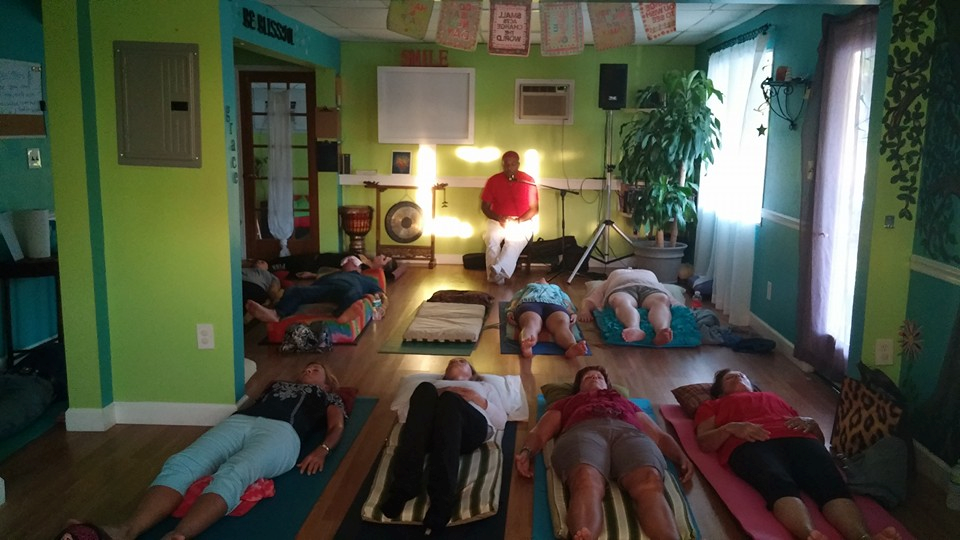 photo by Tess Avaramidis
Celebration of Breath Workshop
Conscious Connective Breathing Experience
Music Breath and Projective Art Interpretation

"Breath is the bridge which connects Life to consciousness,
which unites your body to your thoughts." — Thich Nhat Hanh
My wife Susan and I were first introduced to Breathwork about 25 years ago, through Leonard Orr's rebirthing technique. Doing the circular breathing method, we discovered that our breath was able to bring closure to unresolved memories and feelings – directly – without us trying to figure out the why, without trying to undo the past. Leonard's work introduced us to the power of the breath (but it had long been known to yogis as pranayama – Prana, meaning breath, vitality, life force). Many people have told us that the Breathwork helps to calm their minds and enter a heightened state of awareness.
This 3-hour workshop is designed to open into the experience of Breathwork and have the opportunity to activate and integrate sticking points or Anchors in our consciousness. The workshop also helps to gain greater levels of awareness into the relationship between the mind and the spirit. The breath provides a bridge between the inner and outer world experience.
Date: Saturday, May 26, 2018
4:00pm – 7:00pm
Location: solTERRA Wellness Center and Bliss Store
1017 Illinois Ave, Palm Harbor, FL 34683, USA
Blessings: Charles Robinson LMHC
Fee: $45
**Pre-registration requested, via this Breathwork Paypal Link
Or pay by cash or credit card at the door.
Please review and sign our Breathwork Waiver and Release.