Complementary Healing and True Leadership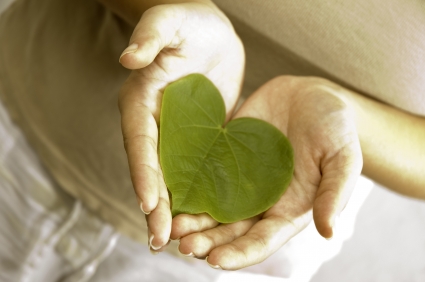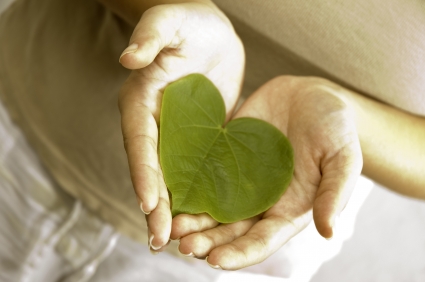 "Let the beauty we love be what we do.
There are hundreds of ways to kneel and kiss the ground."- Rumi (1207-1273)
Our sweet instructor Biana Mavasheva went to India last month and became a Oneness Blessing Giver.  Sri Bhavagan and Sri Amma, the leaders of the Oneness Movement, teach people to do movement and dance to open themselves and be in a more receptive state for a blessing.  So Biana leads people in Kai Chi Do to raise their vibration and prepare them to receive the Oneness blessing.
And we have so much joy in noticing how Kai Chi Do complements other practices –  the Oneness blessing, martial arts, Reiki, dance, yoga, meditation, Jin Shin Jyutsu, psychotherapy, religion.  There's no competition.  It all works together.  That truly represents the Free Spirit Way.
And it helps to clarify what to look for in a teacher or leader:  You are free with them.  They don't own you.  You are not confined to any one method or technique.  True leaders encourage you to find the complementary healing practices that work for you.