Chi Level Instructor Training: February 25-27, 2011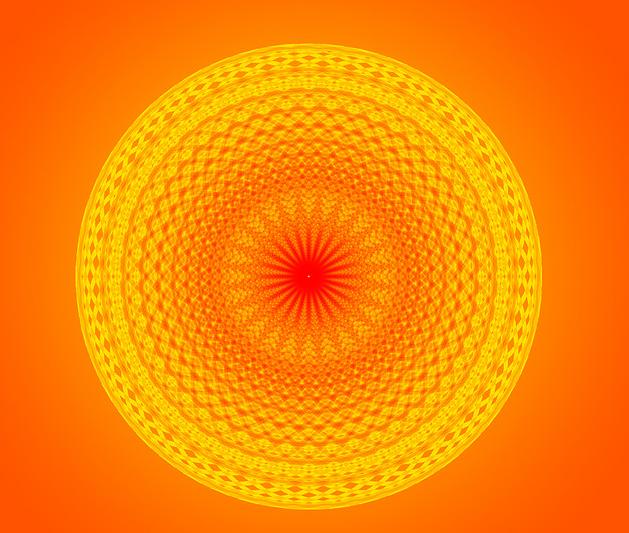 Kai Chi Do instructors seeking the second level of training are ready for Chi Level, "The Art of Service."
It's about deepening your awareness and strengthening your spiritual connection in order to facilitate the connection of others.
Chi Level training teaches you how to clear yourself and allow the Chi or Life Energy to move through you into the group.
Chi Level training helps you learn to trust yourself, while creating a space of emotional safety for others.
Training goals include:
Learning the Magic:
Deepening your awareness
Opening to Metaphor and Synchronicity
Bowing to the Mystery
Raising the Energy:
Strengthening your Spiritual Connection
Bringing the Group
Becoming Instrumental:
Allowing the Message to come through you
Facilitating Connection with others
Intuitive Listening
The Chi Level training follows the path of The Five Element:
Friday evening: Root energy – The Meaning of the Depths and Self-Help
Saturday: Air and Fire – Becoming a Breathwork Trainer, and learning to facilitate the release of anchors through Fire Meditation.
Sunday: Water and Earth – Learning to raise energy with free style Katas, and introduction to coaching skills – communications that facilitate positive change.
By registering for this training, you agree to our Terms and Conditions for Kai Chi Do trainings.
Please note: YOU MUST BE A KAI LEVEL INSTRUCTOR TO REGISTER FOR THIS TRAINING.
Remember to contact "Trail's Nook" to register your room.

Mandala by Lenny Montana on Flickr Creative Commons Attribution 2.0