What does a yoga festival and a nursing home have in common?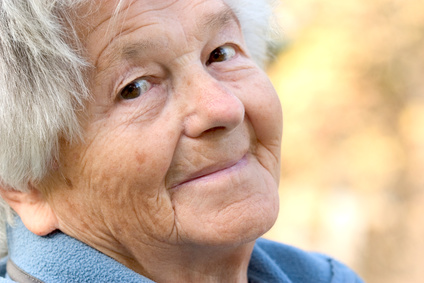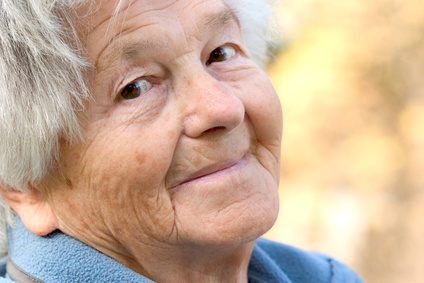 Many of you know that Charles leads clients in Kai Chi Do every weekday morning at a nationally accredited program for the treatment of addictions and mental health.
But did you know that Kai Chi Do instructor Eric Lehrer has also recently been invited to lead Kai Chi Do sessions at a treatment program in New Jersey?  And Eric had a crowd rockin' Kai Chi Do at last month's Evolve festival.
Marty Lehrer is doing Kai Chi Do with seniors at a local nursing home each week.  They love Kai Chi Do!  And, at Vastu Health, they are providing "Kid Chi Do" for the pre-school and kindergarten crowd (they even do a brief meditation!) and a Kai Chi Do program for teens!
And you've probably read our posts about Kai Chi Do instructor Biana Mavasheva bringing Kai Chi Do to the Oneness Project.
There's a lot of good going on!  And people are looking for alternative healing.
Want to know how you can help spread the word about Kai Chi Do?  Leave comments on our website or blog about your experiences with Kai Chi Do. If you'd like to show your photo next to your comments, just click the link to sign up for Gravatar (Globally Recognized Avatars).  And please use the "Share the Love" links beneath each of our posts.  Share the Love are links to a bunch of social networks –  When you click one, you'll be taken to their website, where you can write a review of Kai Chi Do or pass along a link to one of our Kai Chi Do posts.  Those links really help people to find us and learn what Kai Chi Do is all about.
If you know anyone that would benefit from Kai Chi Do, tell them about this work!  Maybe they'll give it a try and experience the energy for themselves.  Keep sharing the love!