More Tips for Doing Kai Chi Do the Easy Way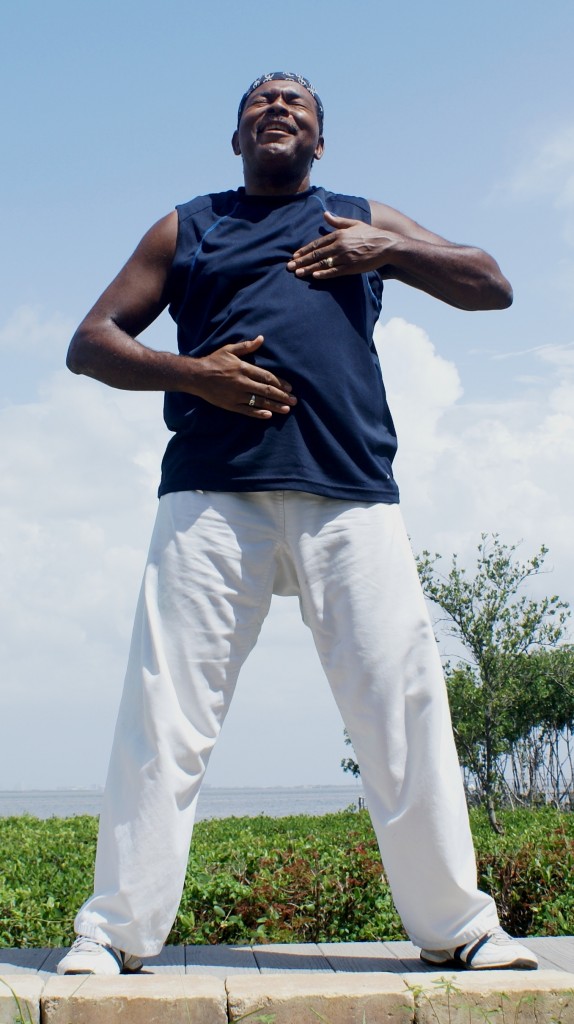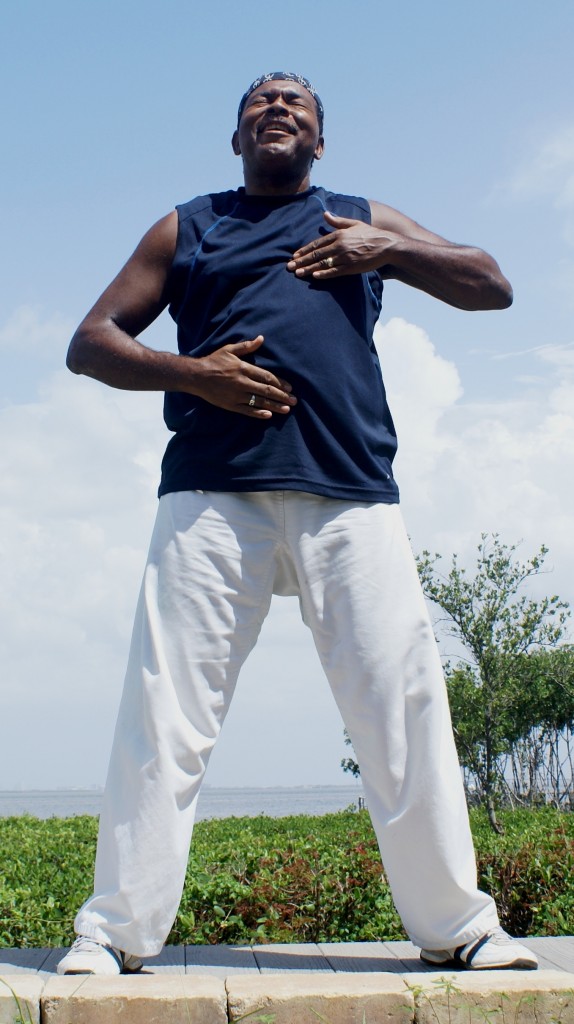 There's some great tips on the Easy Way to Do Kai Chi Do in our June 21st post.  And here's a few more tricks you can try for doing Kai Chi Do at your own pace:
Say Aaahhh.   You can use your breathing to regulate the intensity of the experience.   SA is the Fire breath.  It increases the circulation of energy.  Aah is the Release breath.  It increases relaxation and integration of energy. Sometimes you just wanna Aaahhh (even if everyone else is doing a SA)!
Get Wet. You know how Charles always reminds you to take a drink of water between songs?  Get a little wild with it.  Try tossing that water on your head (and shake like a shaggy dog).  It feels great!  And it'll keep you cool.
Straight legs. Simple tip.  If the ride is too intense, don't pump your legs.  Keep your legs straight and relaxed, and let your upper body do the work for a while.  Once you feel smooth, put your knees back into pumping the rhythm.
Do it to feel good!