Kai Instructor Training August 17th-19th, 2018
If you love Kai Chi Do and would like to deepen your own practice and share it with others, we encourage you to take the training weekend and become a Kai Chi Do Instructor.  A foundation Kai Level weekend training will be held on August 17-19, 2018 taught by Julie Soltes with Tamara Newman.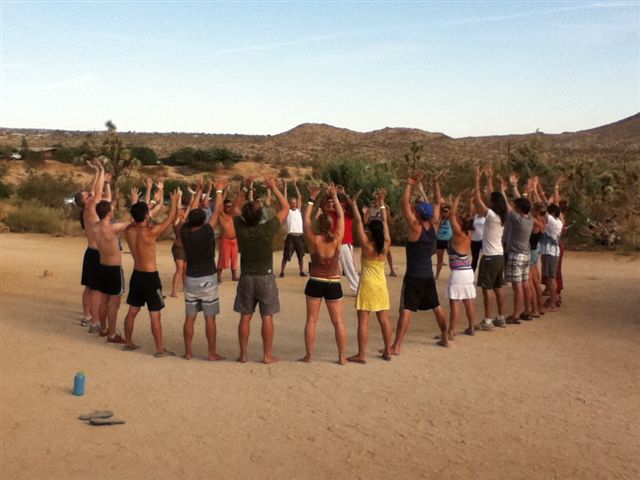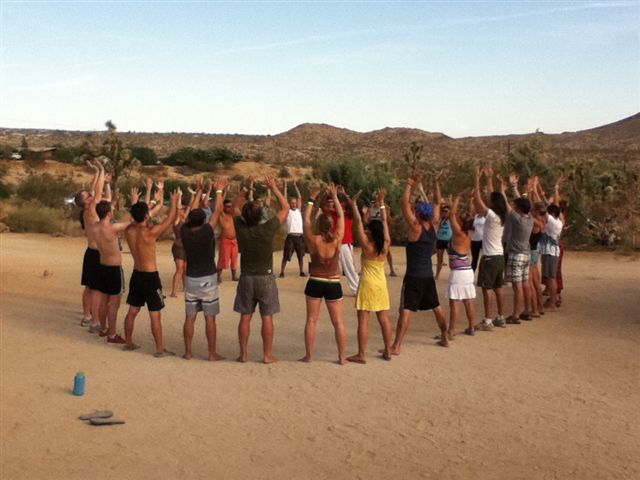 Instructor training requirements are the in-person training weekend and also completion of our online training course. The total cost of the Kai Level Instructor training is $256 (meals, travel, and housing are not included). This includes a $220 payment for the in-person training weekend, and a $36 annual license fee.
The schedule for the training is:
Friday 5:30pm – 9pm
Saturday 9am – 6pm
Sunday 8:30am – 1pm
Location:
Location: 1420 Forest Rd
Clearwater, Florida 33755
There are just 3 easy steps to register:
• Click to email Julie if you would like to attend the August 17-19th training.
• Pay Julie the $220 fee for the Weekend training on August 17th.
• Click here to accept the License Agreement, pay your $36 Annual License Fee, and register for the online portion of the training.
We suggest you bring a bag lunch or small ice chest with your meals.  Bring water, and dress comfortably.
Feel free to contact us if you have more questions.
Blessings!