Launch of New Kai Chi Do Instructor Training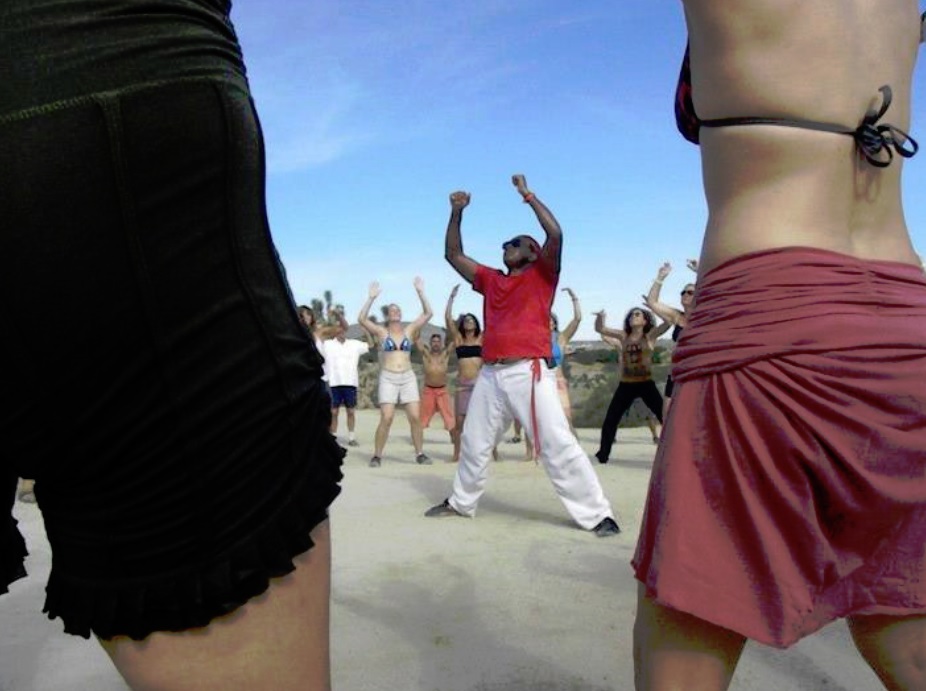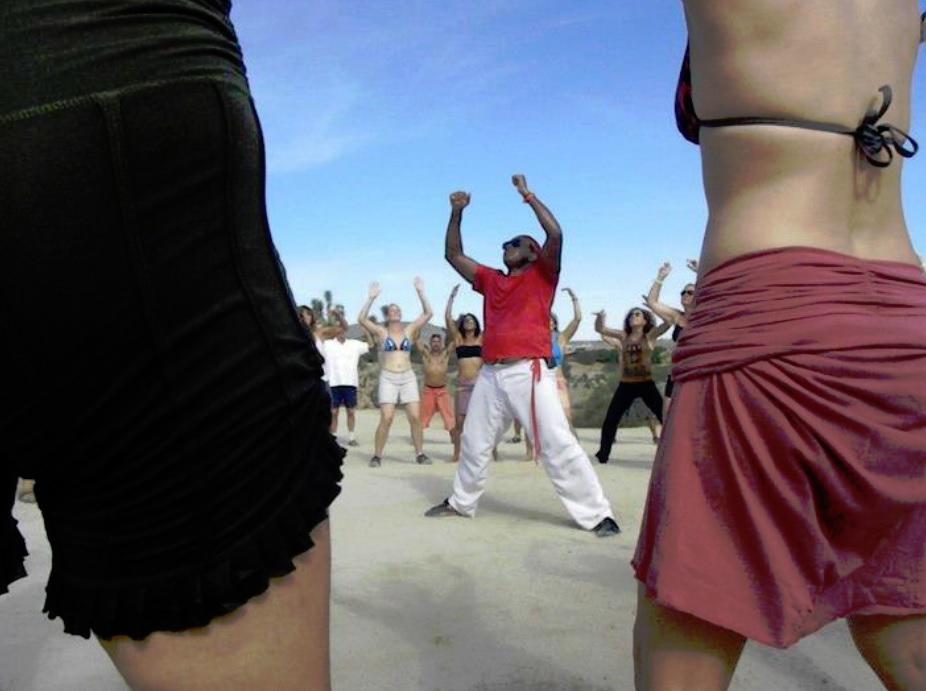 We're thrilled to announce that the new Kai Chi Do Instructor Training launched on October 23rd!
This new training has been in the making for 2 ½ years, and it makes Kai Chi Do Instructor training more affordable and accessible in more locations.  (To everyone who has been waiting patiently for this launch: Bless You!)  Instructor training is now available in Chicago Illinois, Clearwater Florida, St Petersburg Florida, Warwick New York, Sussex New Jersey, and Allentown Pennsylvania.  Just click the markers on this Locate page for information on how to contact Trainers at any of these locations.
To become a Kai Chi Do Instructor at the foundation Kai Level, the training requirements are an in-person training weekend with a Do (pronounced Doe) Level Trainer, and also completion of an online training course.  The total cost of the Kai Level Instructor training is $256 (meals, travel, and housing are not included).  This includes a $220 payment for the in-person training weekend, and a $36 annual license fee.
The first Kai Instructor Weekend is being held at 411 Princess Street in Clearwater, Florida on December 4th, 5th, and 6th, and is being offered by Do Level Trainers Tina Snook and Tamara Newman.  The schedule for the training is:
Friday 6pm – 9pm
Saturday 9am – 9pm
Sunday 9am – 6pm
Seating is limited to 8 people for the December 4th Weekend training, so grab your spot.  There are just 3 easy steps to register:
•    Click here to register with Tina and Tamara, and pay the $220 Weekend training fee.
•    Click here to accept the License Agreement, pay your $36 Annual License Fee, and register for the online portion of the training.
•    Bring the Receipt for your $36 Annual License fee to the Weekend training on December 4th.   Bring water, and dress comfortably.
Feel free to contact us if you have more questions.
Sending you Blessings,
Charles and Susan