Where ya been?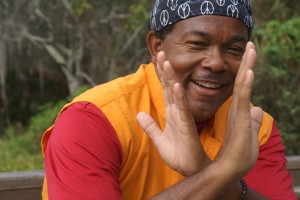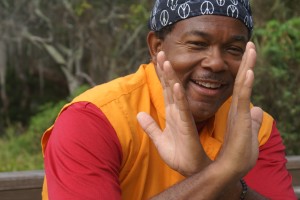 You haven't seen any posts from us for the past few weeks. We were dug in, preparing for the Chi Level Instructor training that took place on February 25-27th. Biana Mavasheva came in from Chicago. And Marty and Eric Lehrer came in from New York. And we all met at Trail's Nook in Odessa, a beautiful 8 acre oasis on the  northwest edge of Tampa. We were in this fantastic wooded garden in the corner of a city, and the energy was so vibrant and ALIVE!
I love getting together with the instructors. There's just so much love and appreciation flowing between us. At each retreat someone always says, "This is the best one yet!" We were laughing about that. It just keeps getting better.
The Chi Level training is all about The Art of Service.  To us, the Art of Service means maintaining your own connection with Source and with your own experience, while still being fully present and accessible to facilitate the connection of others.  It means being instrumental, clearing yourself and allowing pure Life Energy to flow through you.
You don't have to know all the answers to be in Service.  You don't have to be an expert in the solutions to everyone's problems.  Service is not about giving advice.  In fact, adopting the expert role distances you from others and creates a power hierarchy.  We believe that everyone is powerful.  And true service creates an experience of shared awareness that helps people to discover their own answers.
One component of the Chi Level training is preparation of Kai Chi Do instructors to offer breathwork support.  So if you are looking for a phenomenal breathwork practitioner in the New York or Chicago areas, contact them!