Evening Fire Meditation Saturday December 18th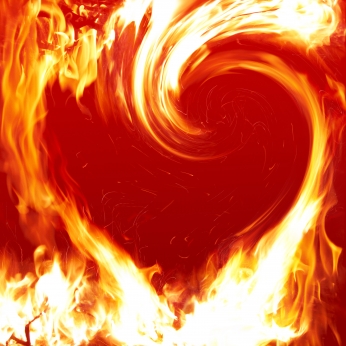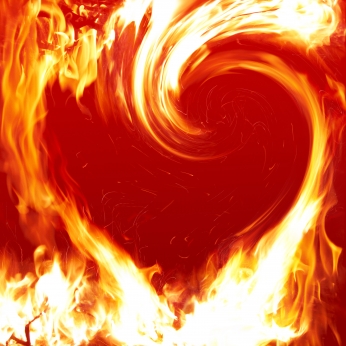 Charles will be leading a healing Fire Meditation on December 18th.  Will you join us?
Fire is the third element in Kai Chi Do, and the fire that burns deep in the center of our beings has the potential of freeing us from physical and mental turmoil.
The Evening Fire Meditation is a mini-retreat, focused on identifying your personal anchors – the emotional and physical blocks that represent unresolved major life events – and beginning the process of reconciliation and release.
You know how powerful these events can be.  You supply the inner fire and Trail's Nook will provide the bonfire!
Date:        Saturday, December 18, 2010
Time:        7:00 p.m. to 10:00 p.m.
Place:        Odessa, FL
Fee:           $45
Contact us for information or to register.
It's a great way to complete 2010 and find your creative power for the new year.