Halloween playlist – No tricks, great treats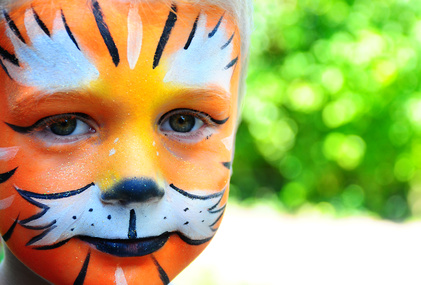 Had an awesome time at Kai Chi Do this morning!  This music playlist was made for Halloween and we had a blast.  No tricks, but we had great treats –  a pot luck picnic lunch.  Perfect weather – cool and bright.  Delicious food!  Great energy!  Thanks to everybody!
And if you haven't heard Ani DiFranco, check out the 9th song in this list!  She'll take you home.
1. The End of Suffering – Thich Nhat Hanh/Gary Malkin  from Graceful Passages
2. Degrassi Theme (Remix) – from Degrassi: The Next Generation Soundtrack
3. Desperation Samba (Halloween In Tijuana) – Jimmy Buffett from Boats, Beaches, Bars & Ballads
4. Spooks! (w/ Gordon Jenkins)- Louis Armstrong from Satchmo in Style
5. Mummy Spin (Halloween Party Mix) – Halloween Kids Band from Happy Halloween Kids Music
6. Follow Me Down (featuring Neon Hitch) – 3OH!3 from Almost Alice
7. Addams Family Groove – MC Hammer
8. Dirty Harry – Gorillaz
9. Cradle And All [Live] – Ani DiFranco from Women's Work
10. Phantom of the Opera – Andrew Lloyd Webber
11. Moments In Love – The Art Of Noise
12. Spirit Of The Sound – Jonathan Goldman from Sacred Gateways
13. All I Ask of You – Original London Cast    The Phantom of the Opera (Original Cast Recording)
14. Javanese Lullaby – Cory Alan Carlick from Elbulbin
Tiger Face photo © Poleboy G – Fotolia.com