Music from Tazdeen Rashid for Kai Chi Do
Music for Kai Chi Do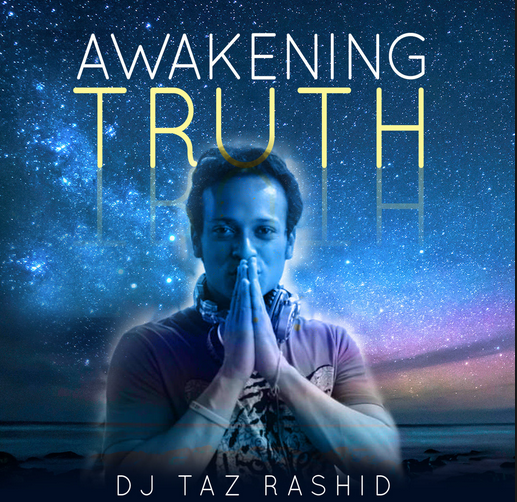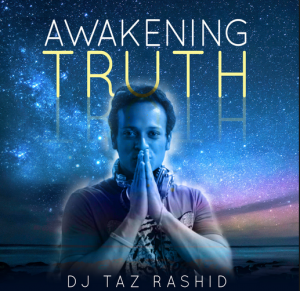 Our friend Tazdeen "Taz" Rashid is a musician and DJ who travels the world providing music for conscious events.  Taz wrote the music for The Depths song at the beginning of Kai Chi Do, and the Earth Declarations song that closes each Kai Chi Do session, so you've already had a little taste of his tunes.
Taz teaches "My Best Playlist" workshops that show you how to hone your instinctive listening and intuitive teaching skills to "mix beats". For Kai Chi Do instructors, taking the time to focus on developing the role of music in your classes allows you to feel more confident about how music is enhancing your teaching, while you expand your music library.
Taz has a special offer of his music for Kai Chi Do Instructors and the Kai Chi Do community.  He is offering a license to use his music in Kai Chi Do classes in any public performance – or just for your listening pleasure and personal spiritual journey.  The package includes 9 albums.  It also includes 20 playlists that Taz put together for yoga festivals such as Wanderlust and Yoga Journal live events.  Normally Taz charges $135 for this license, but with the code kaichido it's a one time fee of $50.   Just click the link:
https://mybestplaylist.samcart.com/products/essential-collection/
discount code: kaichido
Enjoy!