"The Help"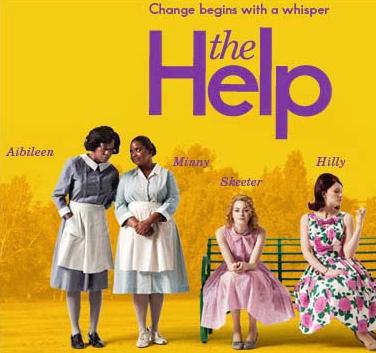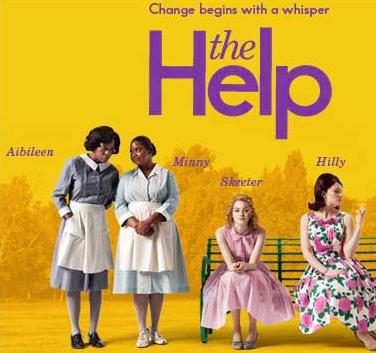 Shanti and I went to see the movie "The Help" today.  I cried through most of it.  Sobbed, actually.  It was painful to watch.
Shanti said that she found all the characters believable except one – the meanest character, the one who was the most vindictive and cruel.
I said, "Why didn't you find her believable?"
And Shanti said, "Because I couldn't find anything good about her.  That's not believable.  You can find some good in everyone."
Gotta love this kid.
What do you think:  Can you see some good in everyone?