Wedding Blessings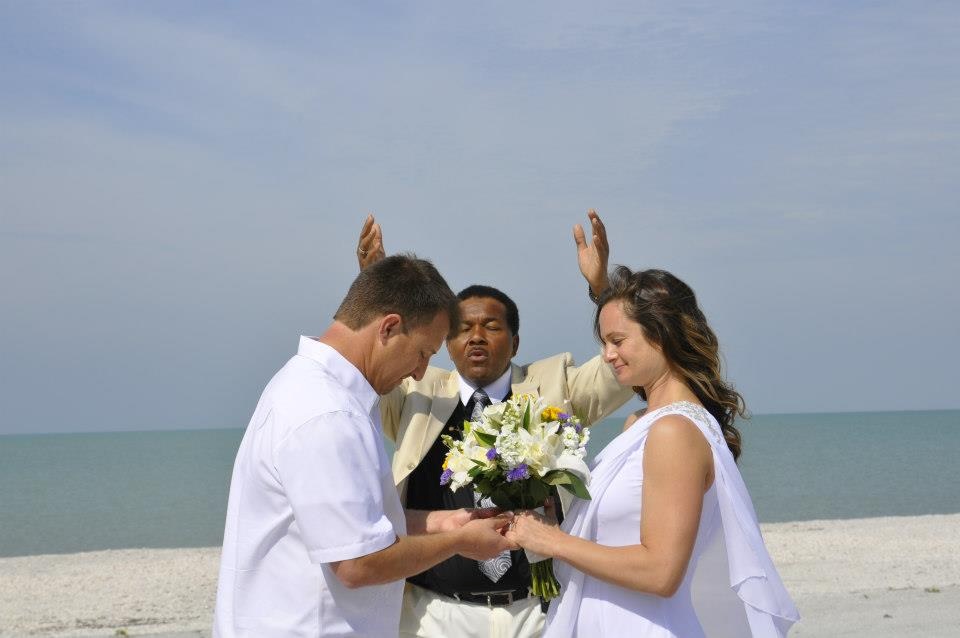 A marriage: a ceremony and celebration of two people joining as One.
Charles was honored to perform the wedding of Randi Smith and Jack Callahan on Saturday, March 9th, 2013 at Sand Key Park in Clearwater.
The ceremony included a review of The Four Agreements as a guide for creating balance and harmony in their marriage and also in relationship with the world.
Special thanks to Ann Witt for helping to organize this beautiful event!  Randi said, "It was magical!"