A Reminder of Who We Are
A Reminder of Who We Are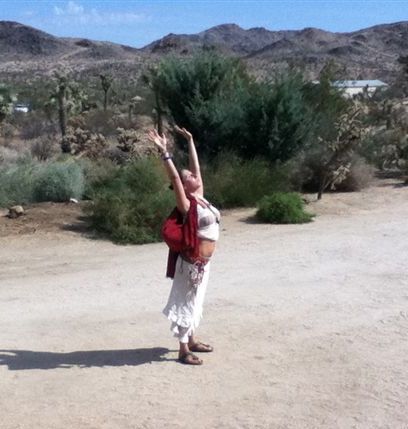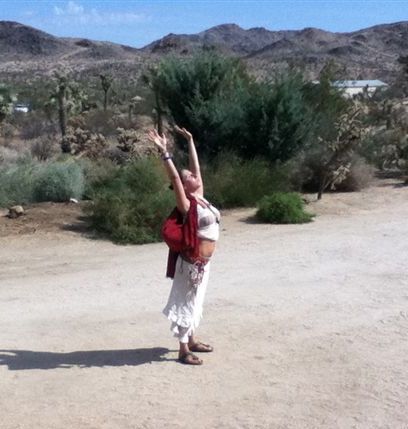 A Life without barriers
A World lived in us, united
Living in "How can I move forward?"
Allowing what is needed for where we are at.
Making clear solid choices and answering the call.
Open the door and breathe it through with compassion in my heart.
Keep on Keep'in on, chasing your dreams with no attachment.
Bring forth your gift and make the World a better place
I am always enough and the proof is in my being.
Let go of the resistance and take a vacation to myself.
I am the whole World going round and I feel alive.
My heart is wide open with love for myself.
Thank you for asking the question.
Thank you for welcoming me home.
Love and Trust yourself.
Breathe in the breath of Life
and embrace the expansion
of change.
"A Reminder of Who We Are" is a poem written by Francine Brown, created by compiling  comments of participants in the October Kai Chi Do Retreat.