Kai Chi Do One Day Retreat September 18th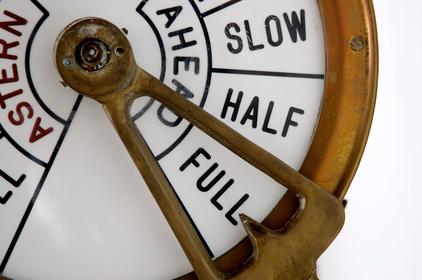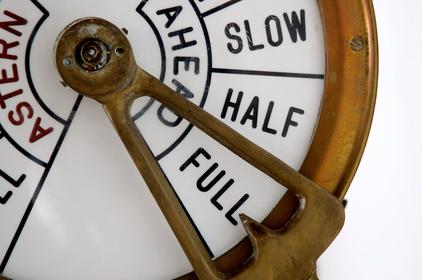 Can't swing 3 days to come to the Kai Chi Do Weekend Retreat?  Say "thanks" to Tina for organizing a One Day Retreat on September 18th!  We'll be making the magic together, with Root Meditation, Kai Chi Do, integrative breathwork, projective drawing, and Earth Meditation.
The purpose of Kai Chi Do is to have pure Life Energy flowing through you, unrestricted.
What does that feel like?
It feels like Life is breathing you, instead of the other way around.  It calms your mind, it uplifts your emotions, so that you feel lighter, more buoyant, so that your mind has access to new insights, new perspectives.  And it's such a relief to give up struggle, and relax into the Source of who you are.
One of our clients recently called the experience "Magic, Guidance, and Love".  That's what you get when you make the connection with Source, Self, and Others.  We couldn't have said it better.
What we do is to create the safe environment, give you tools, and guide you how to use them.  Then you take this as far as you are ready to go.
And it's perfect.
Wanna join us on September 18th?
10am to 5pm at Sound Body Wholistic Health Center, located at 5530 – 1st Avenue North in St. Petersburg, Florida.   Contact us to register.