Kai Chi Do Weekend Retreat October 1st-3rd, 2010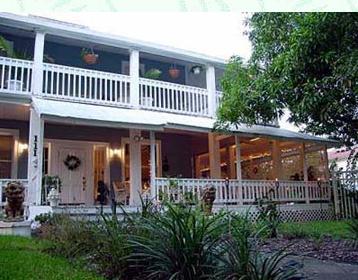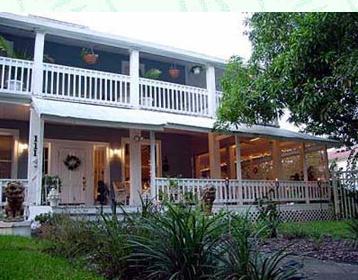 Ready to get yourself back on track?  Or take yourself to the next level?
We're planning another fabulous Kai Chi Do Weekend Retreat.  The dates are October 1st-3rd, 2010 at La Veranda Bed and Breakfast in St. Petersburg, Florida (NEW LOCATION).
The Retreat follows the path of The Five Elements:  Root, Air, Fire, Water, and Earth.  The Retreat begins on Friday evening at 7pm with an Overview of the Weekend, and Root meditation.  Saturday's sessions focus on The Air and Fire Elements, with Kai Chi Do, breathwork, Air meditation, and sunset Fire meditation.  Saturday also includes a discussion of The Four Agreements for committed relationships.  Many of you know that these have been the guiding principles for our own marriage, and The Four Agreements is also effective for aligning the connection that you have with your Self.  Sunday is dedicated to The Water and Earth Elements.  The schedule for the day includes Kai Chi Do, Water Meditation, wet supported breathwork in the hot tub, and discussion of The Principles for Mindful Living. Throughout it all, we have the magical feeling of community.
This Weekend Retreat is a great place to celebrate your successes and to resolve the obstacles that are holding you back.  It's like getting a tune up for your mind and body. Get your energy flowing freely and regain your balance.  Invite friends and family, so that they can gain a better understanding of your perspective and experience the transformation for themselves.
And for those of you who are interested in becoming a Kai Chi Do instructor, the Kai Chi Do Weekend is the first step.