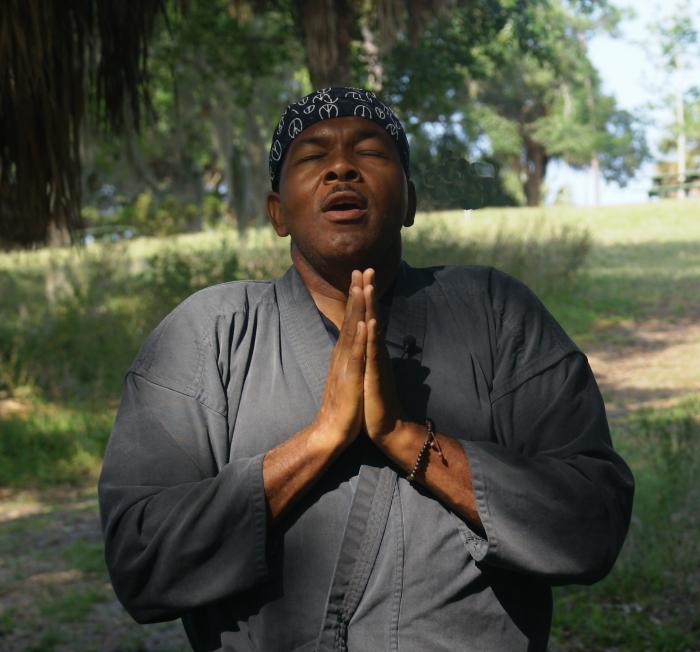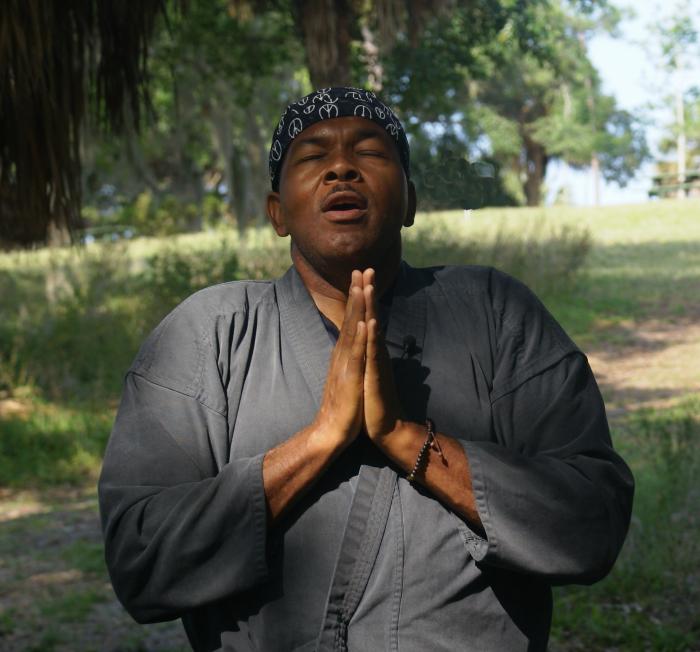 Last Sunday's Kai Chi Do music playlist was so beautiful – no one wanted to leave when it was done!  I'm calling it Spirit of Dreams because it took me to the place where anything is possible.  See for yourself.  Here it is:
The End of Suffering Thich Nhat Hanh/Gary Malkin
Ganesh is Fresh (Omstrumental)       MC Yogi
East West Shawn Lee's Ping Pong Orchestra
Inna Hot (Club Mix) Inna
Tribal Phantasy J Verner
I Don't Care Fall Out Boy
Sometimes Enough The Black Seeds
World Hold On (Original Club Mix) Bob Sinclar
Relax, Take It Easy Mika
Calling Wisdom Karunesh
Om Namo Bhagavate Desert Dwellers
Lilies on the Lake Michael Hoppe and Tim Wheater
Javanese Lullaby Cory Alan Carlick
Namaste!
{
0

comments
}