Chi Liberation Weekend
Start 2020 by finding inner balance and peace
Restore your feeling of Connection to Source, Self, and Others
January  24th – 26th, 2020
with Charles Robinson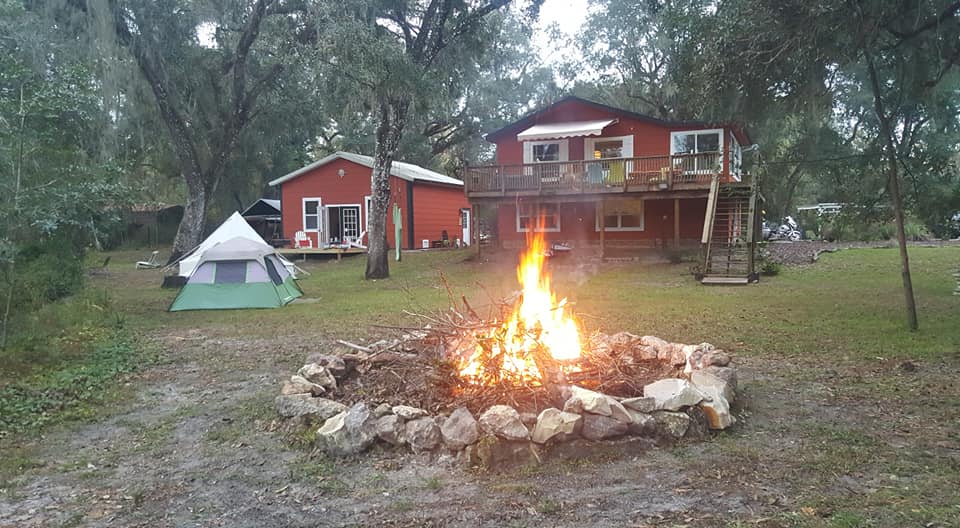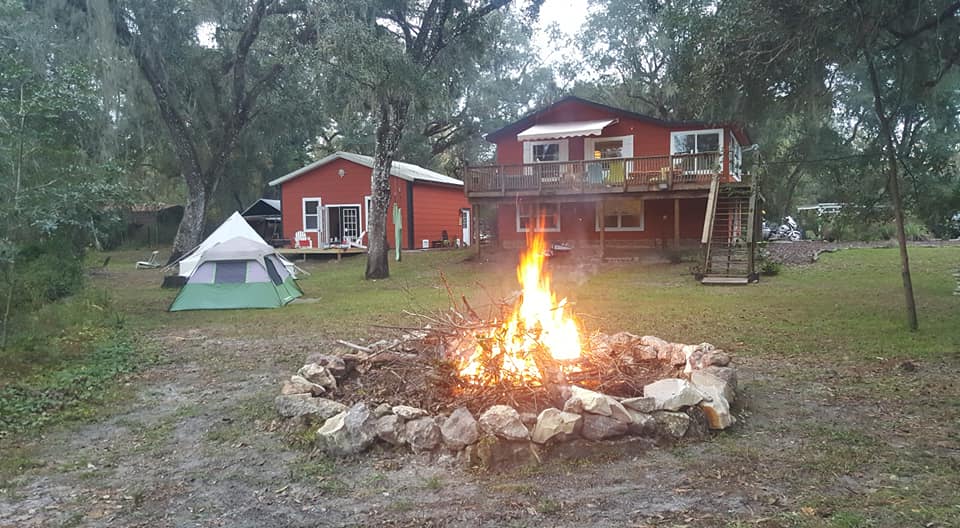 The Retreat begins on Friday January 24th at 7pm
Check in as early as 3pm and enjoy the riverfront property of Selah Om
Flow of the Weekend:
Friday 7pm
Light evening meal
Root Energy journey:  The meaning of The Depths and Self-Help
Introduction to Kai
Saturday begins at 7am
Meditation
Breakfast
Air Element Lecture: Deepening your awareness, Opening to Metaphor and Synchronicity, and Bowing to the Mystery
Kai Chi Do Circle
Lunch
Fire Element Lecture: Strengthening your Spiritual Connection, Identifying Anchors,  Breathwork fusion process
Dinner
Fire Meditation: Releasing Anchors
Sunday begins at 7am
Meditation
Breakfast
Water and Earth Lecture: Listening to your inner teacher, Facilitating connection with others, Intuitive listening
Kai Chi Do Circle
Lunch
Integration: Bright spots and inspirational moments
Closure 4:30-5pm
Retreat fee:  $350 includes vegan meals at Selah Om
Sign Chi Liberation Weekend Waiver
And Click to Register on Paypal
(for Kai Level Instructors: This Weekend fulfills Chi Level training. A 30% discount from the usual $500 Chi training!)
Lodging at Selah Om Retreat Center*:
$50 for the entire weekend of camping/cot accommodations with full use of property (yes, they have kayaks).  Bring your own bedding.  Limited studio space available.  Or bring your own tent.
Lodging fee and property waiver due on arrival.  Contact Tess at # 727-385-6765 to reserve your space.
Check out Selah Om on Facebook.
Or stay at a Local hotel (8 minutes driving distance to Selah Om; prices vary):
Hampton Inn Brooksville/Dade City
Microtel Inn and Suites by Wyndham Brooksville
Quality Inn Brooksville
Or choose an Air BNB in and around Dade City
*Selah Om is a unique retreat location beside the beautiful Withlacoochee River in Hillsborough County, Florida.  It is a space where people come to discover nature and self.  Nestled between the Cypress Lakes Preserve and the Withlacoochee State Forest, it is an ideal place for Kai Chi Do, meditation, hiking, canoeing, kayaking, and camping.  Thai massage is available for an additional fee.
We hope to see you there!
Feel free to Contact Us with questions
Let Yourself be Light
{
0

comments
}