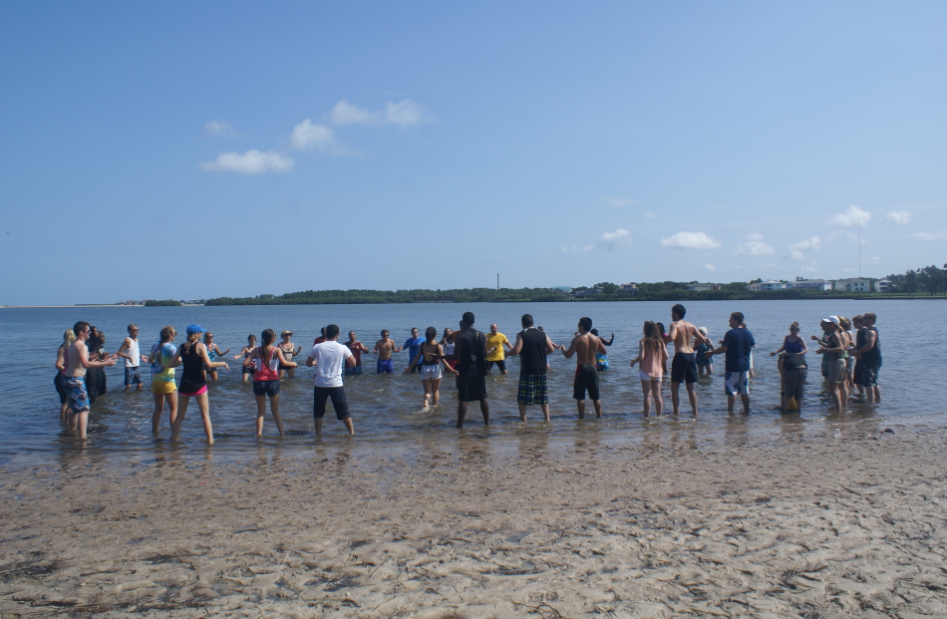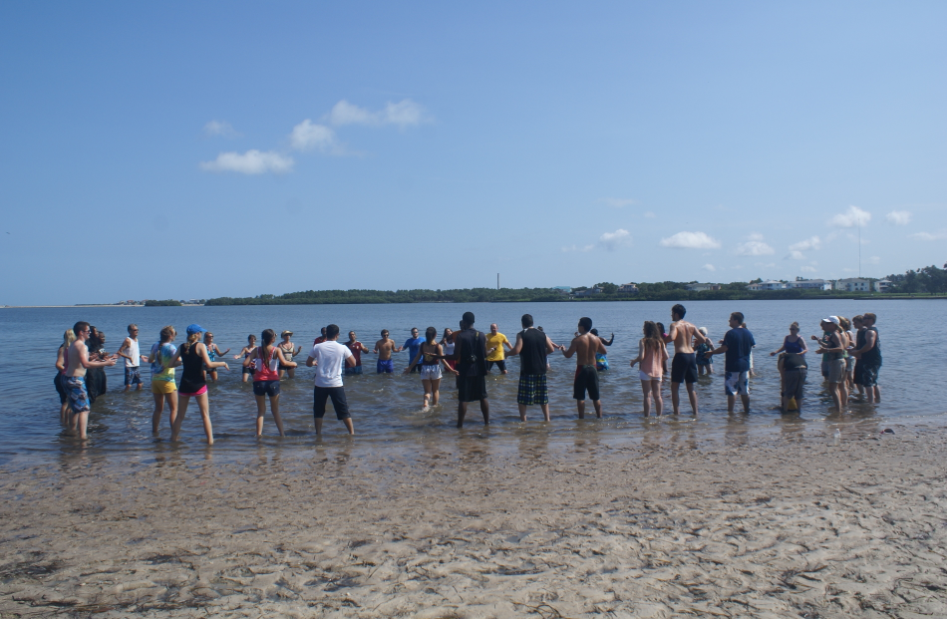 Well, the past few weeks have been really fun for Kai Chi Do!  Last Sunday, 40 people joined us on the beach at Sunset Park in Tarpon Springs, Florida (Thanks, Susan, for inviting a bunch of friends! Nerds rock!).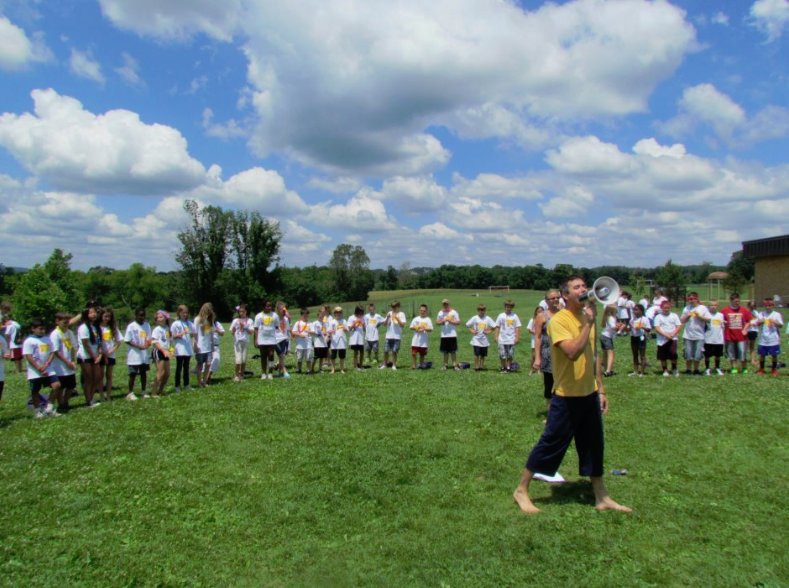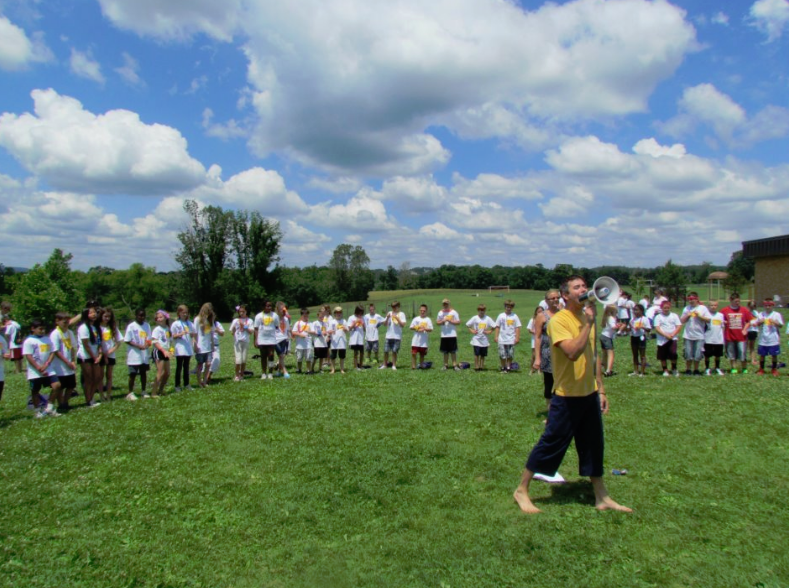 Also this week, Eric Lehrer, one of the New York Kai Chi Do Instructors from Vastu Health, was invited to lead 130 teens in Kai Chi Do at a local school.   Go Eric!  I've never seen Kai Chi Do done with a bull horn before but I like it!  I'm guessing every one of those kids would like to make Kai Chi Do their regular P.E. class! Michelle Obama says "move your body," right?
And tomorrow, Len Sukovieff will be leading the first Canadian Kai Chi Do group in this gorgeous location in Calgary!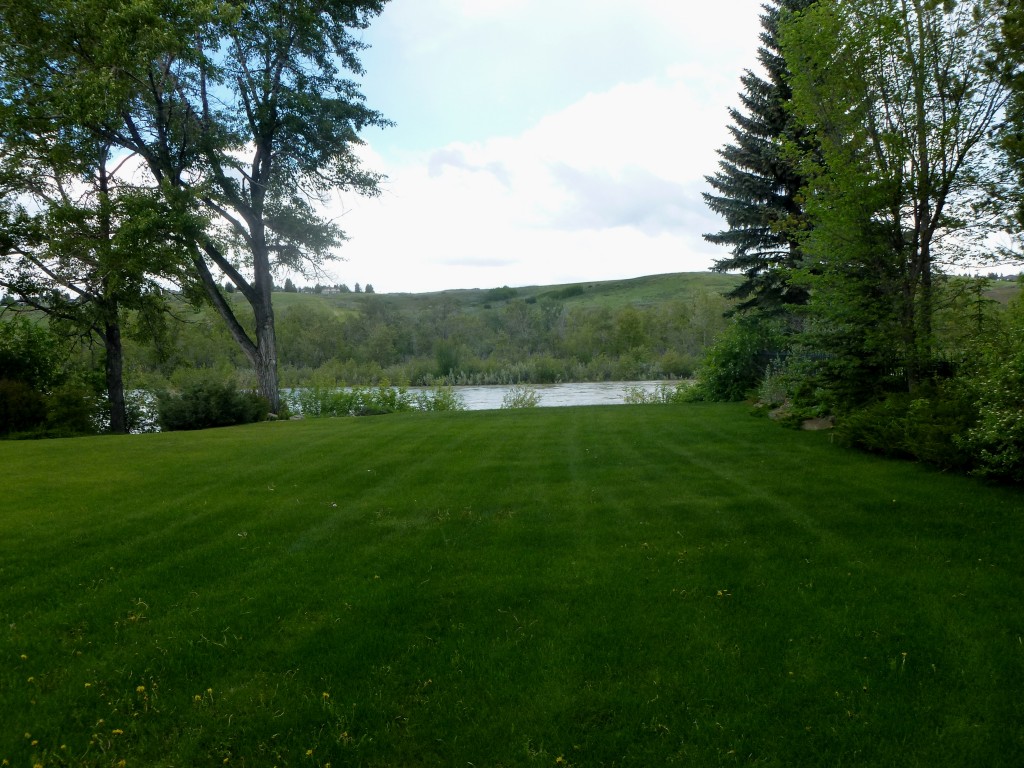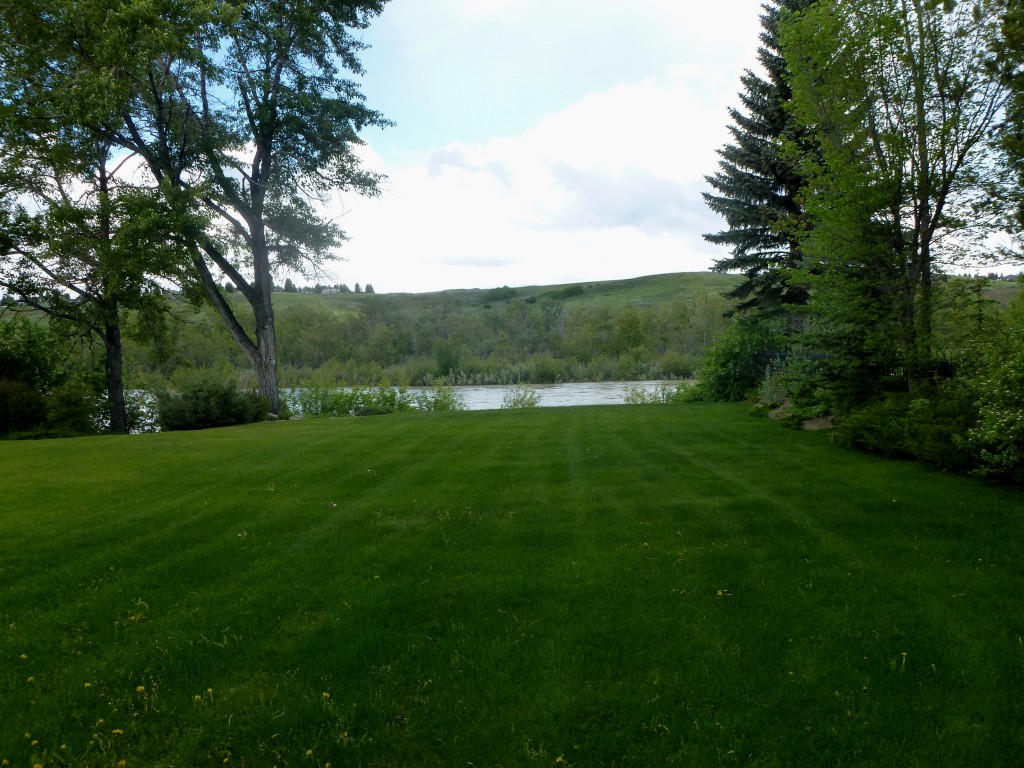 We're completely tickled!
Where else can you find Kai Chi Do?  How about Hollywood, Florida, Sarasota, Tampa, Connecticut, Louisville, Kentucky, Chicago, and Dubai!
You can also do Kai Chi Do with Charles in Wisconsin at Bhaktifest Midwest on June 29th- July1st or at Bhaktfest in Joshua Tree, California September 6th -9th.  Bring your friends and family.  Spread the Chi!
{
0

comments
}