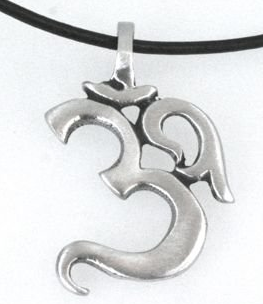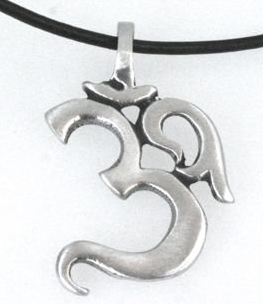 Every year, Charles and I like to give Christmas gifts (or Hanukkah, as the case may be) to the folks he works with.  And ordering online is so convenient!  So on December 11th, I placed orders with three companies for a bunch of  gifts.  Then, I waited.
Well the days rolled by and I checked the mail each day but they didn't come.  You know how the days pass.  Suddenly it December 21st.    I was starting to get worried.  I thought I'd better contact the companies.  I'd gotten "your item has shipped" emails from each of them shortly after I placed the orders.  So where was our stuff?
Every one of the tracking numbers, from all three companies, showed that the items were "Delivered" to our address by the US Postal Service on  December 14, 2012 at 1:37 PM.  I could have cried.  I contacted the Post Office and they contacted the neighborhood carrier and he said he delivered the packages.  (What else would he say?)  He may have delivered them, but we never received them.  It really didn't help to imagine what might have happened to them.
So I emailed each of the companies that we ordered with.  I told them I knew it wasn't their fault but I did want to let them know what happened.  Only one of the three companies replied — Trilogy Jewelry, a small family business.
Not only did Trilogy Jewelry send us replacements for all NINE of the Om Necklaces we ordered, at no charge to us.  They also shipped them by Priority Mail on December 22nd, so that we received the order on December 24th, just in time for Christmas.
I've loved the Om symbol since my first meditation.  It represent pure creative Life Energy, the Holy Spirit.
Shanti and I were recently talking about how objects trigger memories.  Some people might even say the object carries the vibration of the event.   To me, every one of these necklaces now carries not only a reminder of the Divine but also the vibration and the memory of generosity and human kindness.  That's quite a gift!
If you love doing business with companies that have heart, check out Trilogy Jewelry.   And the necklaces are beautiful!
{
0

comments
}