February 22nd-24th, 2019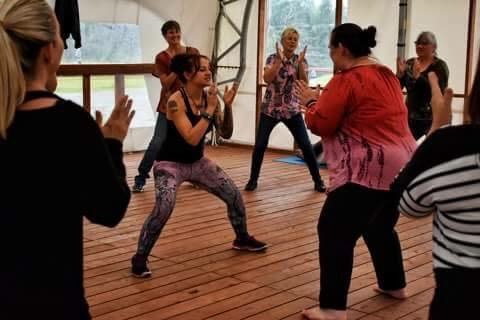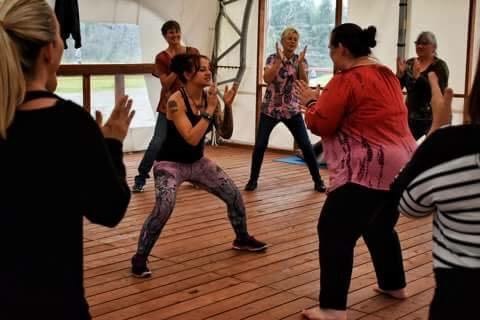 We are delighted that Lotus Booth will be leading the first Alaska Kai Chi Do Instructor Training on February 22nd-24th, 2019.  Lotus trained with Charles Robinson and has been a passionate leader of Kai Chi Do classes for several years.  She said, "Kai Chi Do has had such a profound impact on my life that I want to share that possibility with others."

This weekend training is the foundation Kai Level, to learn the basics for teaching Kai Chi Do classes or deepen your own practice of this healing movement art.
Location:
46760 Jo Ave
Kenai, Alaska  99611
Schedule:
Friday 5:30pm – 9pm
Saturday 9am – 6pm
Sunday 8:30am – 2pm

To become a Kai Chi Do Instructor, you'll need to complete both the in-person training weekend and the online training course.  We encouraged you to start the online course before you attend the weekend.  It will give you a head start in understanding the living philosophy of Kai Chi Do and it will prepare you for the practice you'll experience in the weekend.
The total cost of the Kai Level Instructor training is $256 (meals, travel, and housing are not included). This includes a $220 payment for the in-person training weekend, and a $36 annual license fee.
2 Steps to Register:
Click to pay Lotus the $220 fee for the Weekend training.
And
Click here to accept the License Agreement, pay your $36 Annual License Fee, and register for the online portion of the training.
We suggest you bring a bag lunch or small ice chest with your meals.  Bring water, and dress comfortably.
Feel free to email Lotus if you have any questions, or Contact Us.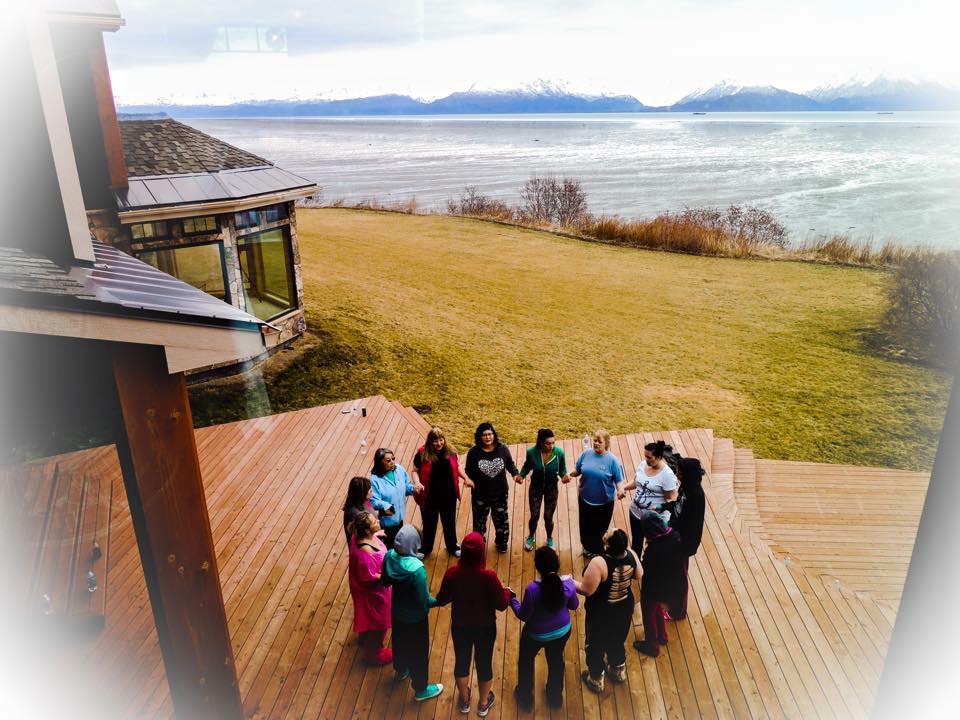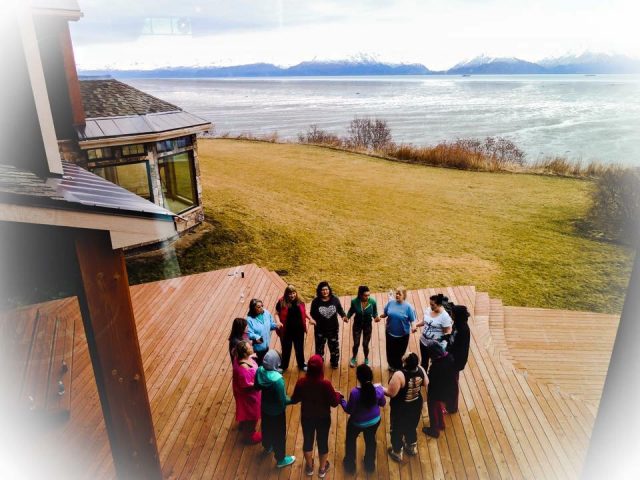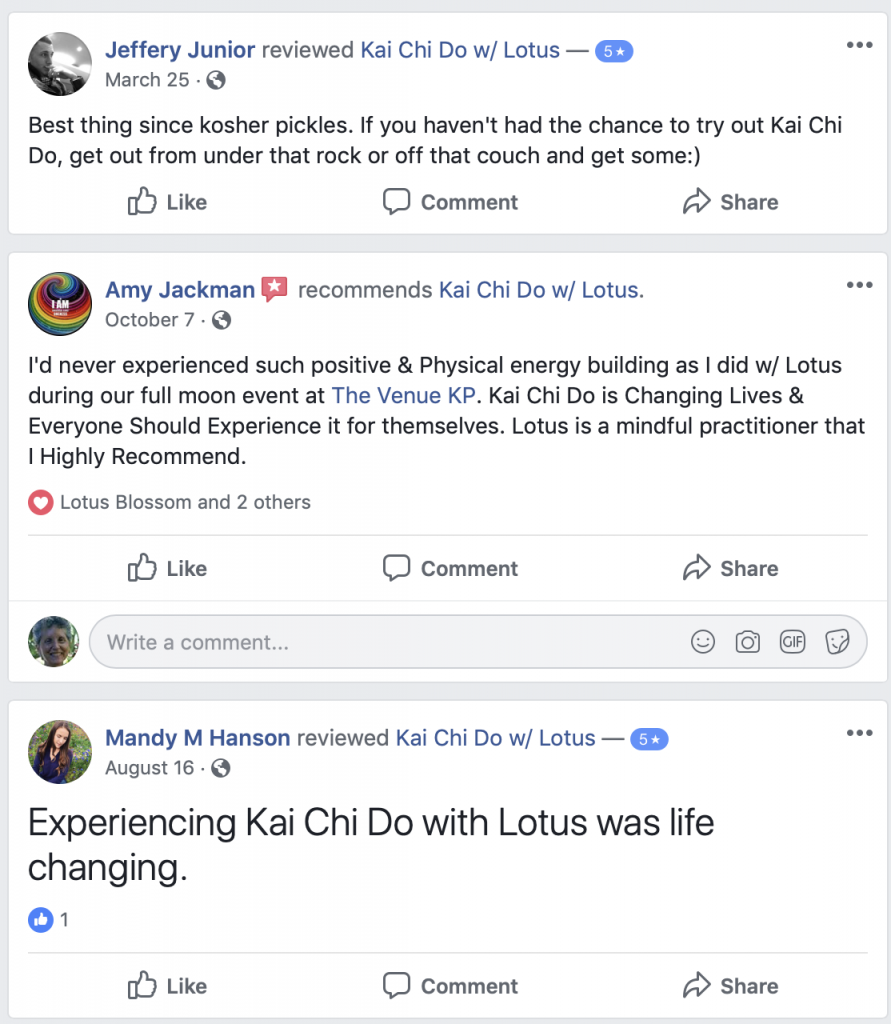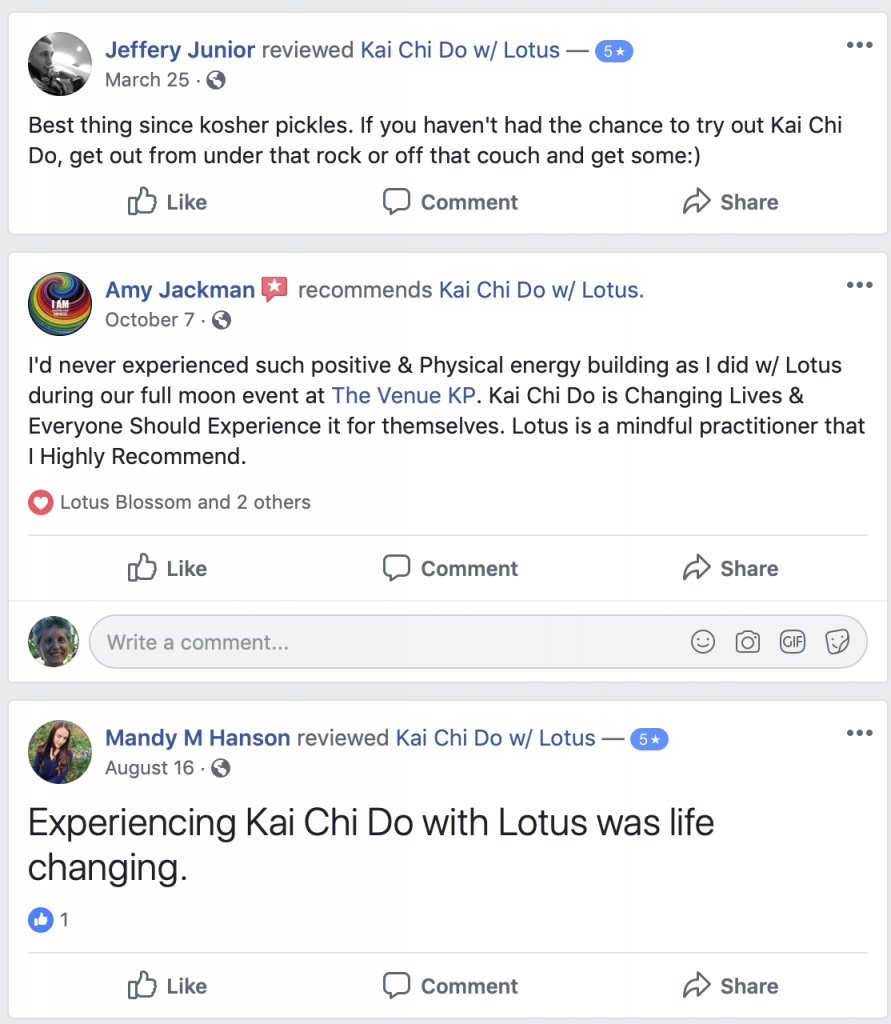 {
0

comments
}