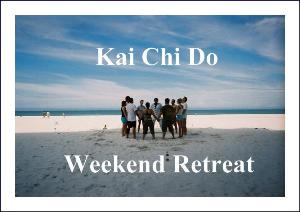 We've got a Kai Chi Do Weekend Retreat planned in Florida for April 22, 23, 24th.  Will you join us?
Our goal – our mission actually – is to help you to experience Connection – to your  Self, your Source, and to Others.   Maybe you want to find your way back to your self, or maybe you just want to live fully – to have a passionate loving precious relationship with time.
Life is meant to be good.  The Retreat helps you to release resistance and discover what's left when you let all that go.
Connection is a feeling.  The more familiar it becomes to you, the easier it is to sustain.
Click this link to learn more about the Kai Chi Do Weekend Retreat or contact us to register.
It's powerful, it's uplifting, and you take it with you.  Hope to see you there!
{
0

comments
}