Kai Chi Do is Active Meditation.
In Active Meditation your body does the work of raising your mind to a higher plane.  You let movement and breath invite Life to flow in you.  And you expand to embrace it.
Here is a beautiful quickie.  An active meditation mix:  Music by Taz Rashid, Meditation by Charles Robinson.  Enjoy while your Spirit soars.  Taz calls this "The AM Flight".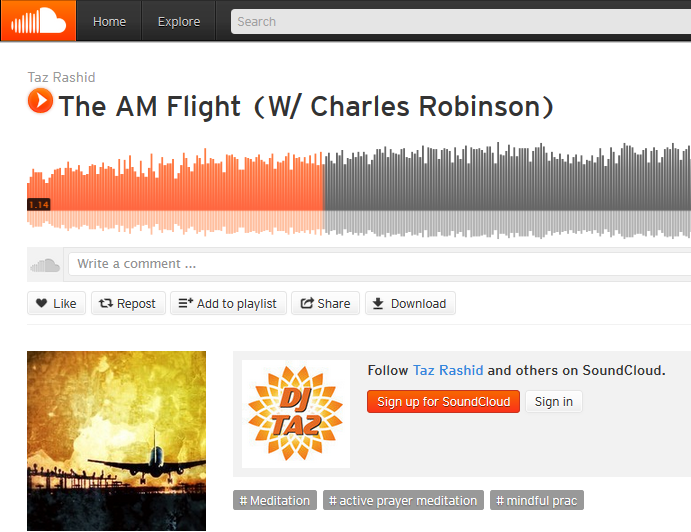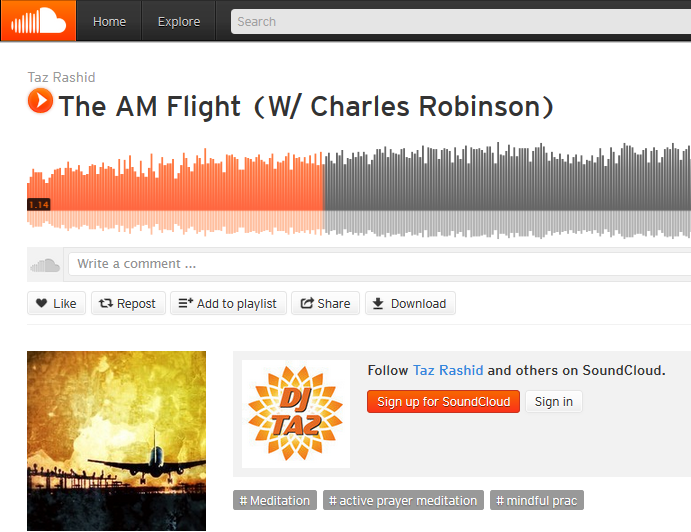 {
0

comments
}