By
Susan Robinson
on
December 31, 2011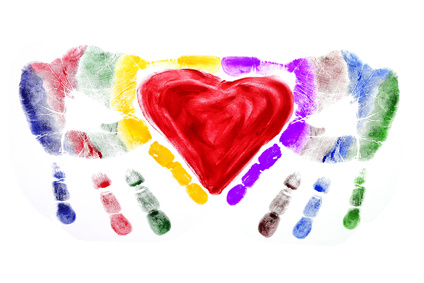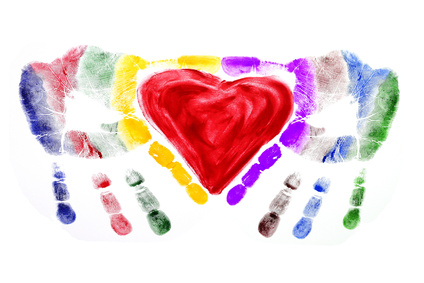 Last year we posted a bunch of spiritual games that we often play on New Years Eve.  This year, sweet Tina came up with an idea that we just love – Chi Messages from Love Buddies.  Here's how we play:
Every night send a text message to a close friend or a bunch of friends that you know support and love you more than you can even imagine.  The message is just a number – and the number represents the percent of the day that you spent taking really good care of yourself, no matter what you were doing.  The number represents the percent of your day that you felt like your thoughts and your actions were giving you life.  Time spent in your very own true groove.  It might be time you spent thinking good thoughts, or feeling happy and uplifted.  Or time you spent just being kind to yourself.  Or time that flew because you were doing something with so much focus and enjoyment.   Time without resistance, without contradiction, without doubt or fear or frustration or armor.  Chi Time.
Did you know that people are more successful quitting smoking when they receive motivational text messages each day?  And people are more successful at losing weight when they keep a food diary?  It raises awareness of their own choices.  It helps them to stay more conscious of what they are doing.
Well, Tina's idea – Chi Messages – is meant to help each of us be more aware of and responsible for our own choices and our own thoughts and feelings –  and to be open to a community of support for our Aliveness.   The more time you spend feeling uplifted, the more familiar the vibration becomes, and the quicker your recovery time when you have a down moment.  It's not about blissing out all day –  It's just about feeling comfortable with yourself and feeling connected to Life.
Wanna participate in Chi Messages?  Email a friend with a  link to this post, and invite them to exchange Chi Messages with you each night.
Blessings to you.  And much Chi in the New Year!
Helping Hands illustration by Dwight Davis at Fotolia.com
Tags: Chi, friends, Inspiration, New Year, spiritual games, text messages
{
0

comments
}