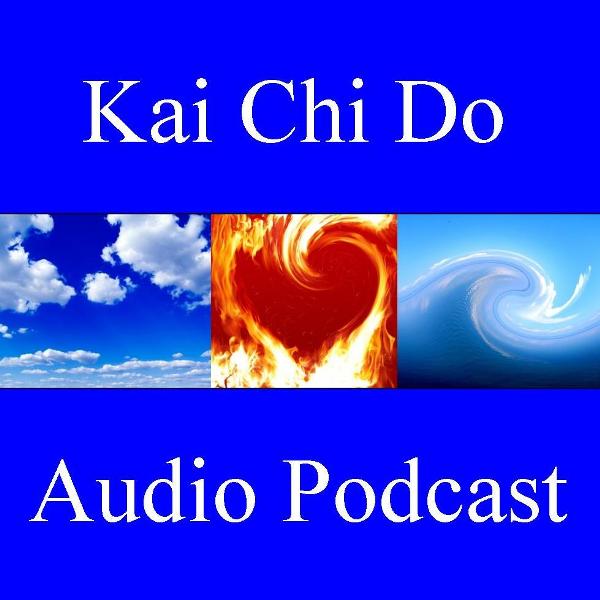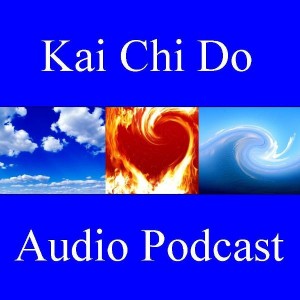 This Meditation was recorded Live during Kai Chi Do on Easter Sunday 2011, at Howard Park Beach.  The music, shared by these artists under a Creative Commons license is:
"Naked Child" by Brain Control on the album Principle of Love
"Insight (Prologue)" by J.S. Eppleson on the album Insight – A Theta Meditation
"At Rest" by Kevin MacLeod at Incompetech.com
We've been taught that Jesus healed using the Spirit of Water, purifying and uplifting others by receiving their energy and transforming it.  The Spirit of Water isn't physical water.  It's the eternal Life energy that moves horizontally –  to be shared.
The Spirit of Water is the relationship we have with God through our relationship with one another.
{
2

comments
}