Want coaching with Charles, but just a time or two?  Or maybe just once a month?
Here's how to get started:
Step 1: Complete the Coaching Agreement and Client Profile and fax these to us at 1-800-272-4311.
Step 2:  Click the Paypal link below.  Select the number of hours you would like and make a payment.  Revisit the link whenever you'd like more sessions.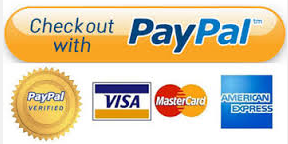 Step 3: Call Charles at 1-800-272-4311 to schedule your coaching sessions.
Blessings on your Journey!
Charles and Susan Robinson
Feel free to Contact Us if you have questions.