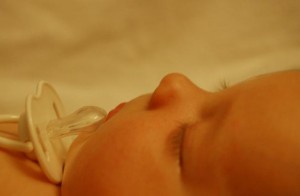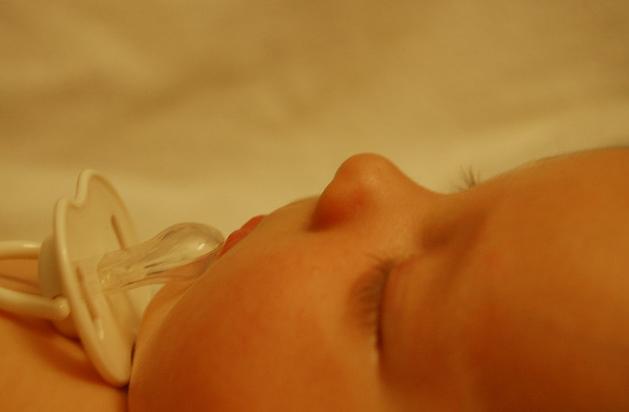 Charles made this meditation just before bed a few nights ago.  He was tired when he sat down to record, so he was naturally inspired to meditate on sleep!  It's very soothing and dreamy.
The photo is from Jay Malone over at Flickr Creative Commons CC-BY 2.0.  It reminded me of Shanti falling asleep.  She was a thumbsucker, not a binky girl, but we always knew when she was truly asleep because her thumb would fall out of her mouth – like a thermometer popping up from a turkey when it's fully cooked.
May this meditation help you sleep like a baby.